It Pays To Share
Your Pilates Secret
Refer a friend and earn a free Pilates class or session! Encourage your family and friends to start incorporating Pilates into their lifestyle and let them see why we love pilates so much! See below for terms and conditions.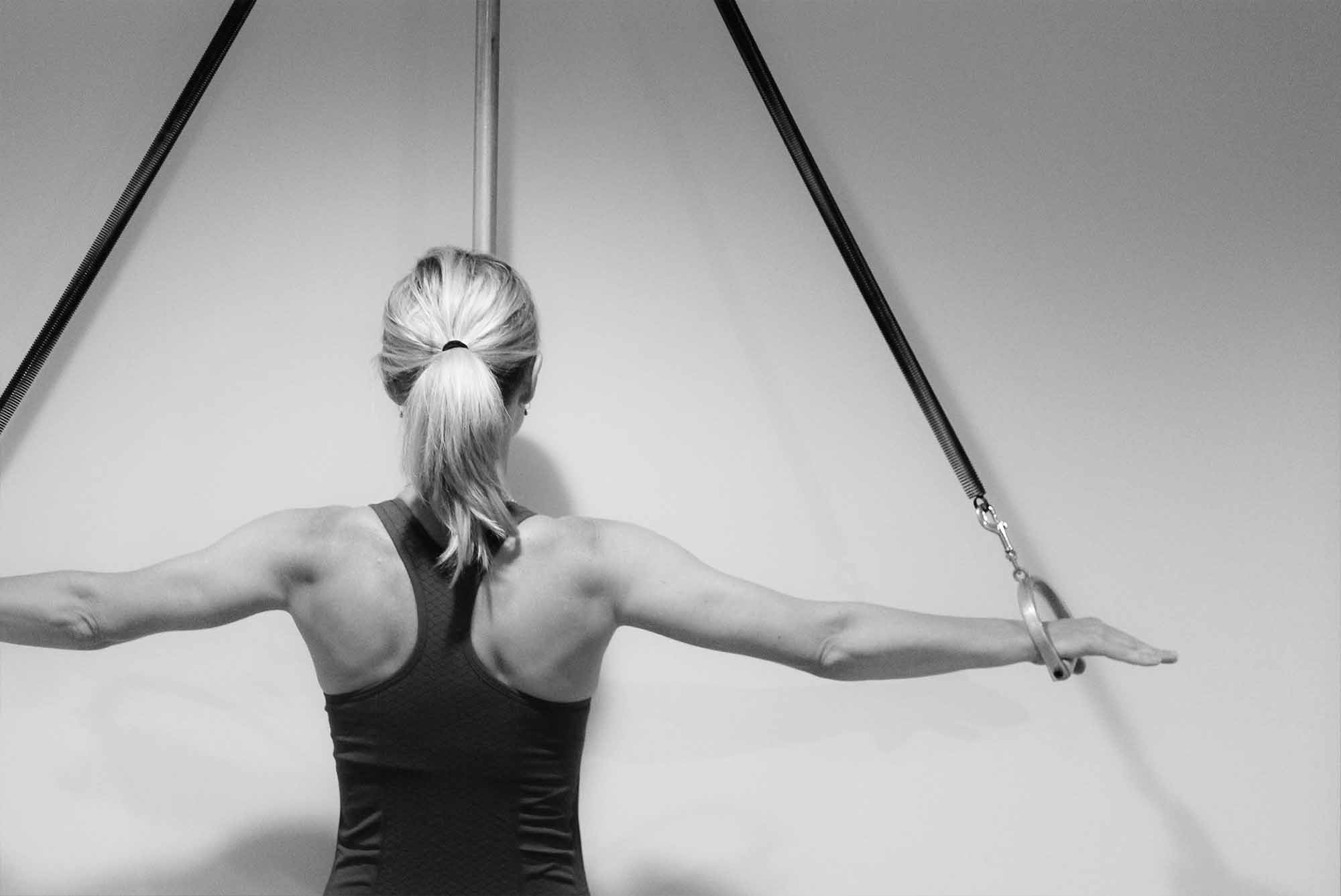 Please Note
Referral must purchase a package to qualify for free promotional offer.
"Physical fitness is the first requisite of happiness."
- Joseph Pilates
No mat classes are scheduled at this time.
All pilates lessons, including privates and classes, may be
booked via our online booking system:
Book Online