Pilates has proven to be an excellent method of exercise for the prenatal and postnatal body. Simply stated, the Pilates method prepares the body for birth and repairs the body post birth. Kristin has studied extensively with the pre and postnatal master instructors in the industry, as well as physical therapists in order to become a specialist for this delicate population. With the birth of her two sons, Kristin experienced first-hand how Pilates helped her to prepare for her birth, as well as realign, rebalance and re-strengthen her body safely and effectively post birth.  Because of this first-hand experience, Kristin loves to share her knowledge, and designs safe and effective private sessions and mat classes dedicated to pregnant and recovering postpartum mothers. Kristin managed and taught the Pre and Postnatal Pilates program for Valley Hospital from 2012-2017.
Prenatal
Sessions
It is never too late to learn Pilates and reap its benefits – even while pregnant. Kristin's expertise teaches the proper modifications and alternate exercises that safely challenge the ever-changing body during pregnancy. Pilates provides the body with the deep conditioning needed for the rigors of labor and a smooth delivery. Through Pilates-based exercises and stretches, you will tap into the power of your own breath and strength. A safe Pilates practice can help soften and open the body and mind to facilitate the natural birth process.
Postnatal
Sessions
The aim of postnatal Pilates is to gently rebuild the body's strength from the inside out and to promote healing from the trauma of birth. Diastasis recti (separation of superficial stomach muscles) and SI-Joint Dysfunction will be addressed. You will safely regain your mind-body connection to your powerhouse whether you are four weeks or 4 years post-partum, and learn exercises to re-strengthen your abdominals and pelvic floor muscles (even with a Diastsis Recti), as well as realign your pelvis – challenged daily by holding and carrying infants and toddlers! . While using modifications of the Pilates exercises for rehabilitation, the method gently and safely encourages the body to realign and strengthen itself to re-establish the beautiful you. Proper breathing, which is also a part of Pilates, allows new mothers a chance to calm, rebalance and re-energize themselves.
In Home or Hospital
Visits
Kristin will come to your home or the hospital after your delivery since the days and weeks following your delivery are the most crucial to a rapid recovery. You body has just performed the miracle of birth and now needs the proper exercises to begin the healing and realignment process.
Kristin can also be available for in-home sessions as privates or in small groups for new mothers. Kristin instructs these 55-min classes starting as early as your healthcare provider approves exercise. This service offers new moms who are serious about fitness the convenience of a safe and effective workout at home. Please call for rates.
Call For Rates + Reservations
Kristin's
Related Certifications
The Center for Women's Fitness – Prenatal and Postnatal Pilates Specialist Certification & Diastasis Recovery Rehabilitation Specialist
Prenatal Pilates Doula Certified – LiveLife Pilates
Bella Bellies® Prenatal Certification (includes Prenatal Pilates & Stretch®) and Bella Bellies® Postpartum
Pink Ribbon Program Certified – Breast Cancer Pilates Recovery Program
Licensed in Buff Bones® Training – a medically-endorsed system of movement for bone and joint health. The system leverages bone-strengthening and balance techniques along with Pilates, functional movement strength training and therapeutic exercise.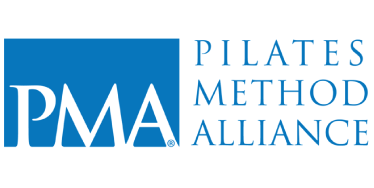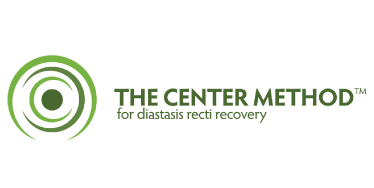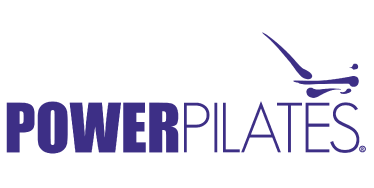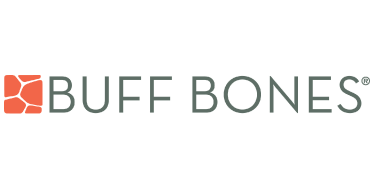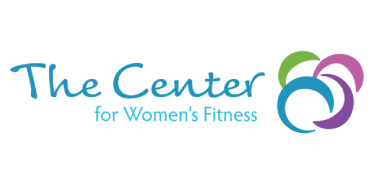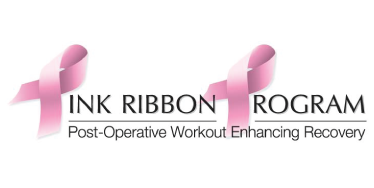 No mat classes are scheduled at this time.
All pilates lessons, including privates and classes, may be
booked via our online booking system:
Book Online