"The mind, when housed within a healthful body, possesses a glorious sense of power."
- Joseph Pilates
Located in Ridgewood, New Jersey, Mankind Pilates offers high-quality, personalized classical Pilates instruction at every fitness level. The newly renovated studio is fully equipped with classical apparatus including Reformers, Wall unit towers, Arm Chair, Wunda chair, Pedi-Pole, Spine Correctors, Foot Corrector/Toe Corrector and Ladder Barrel. The studio's environment is professional, motivating and supportive.
Learn More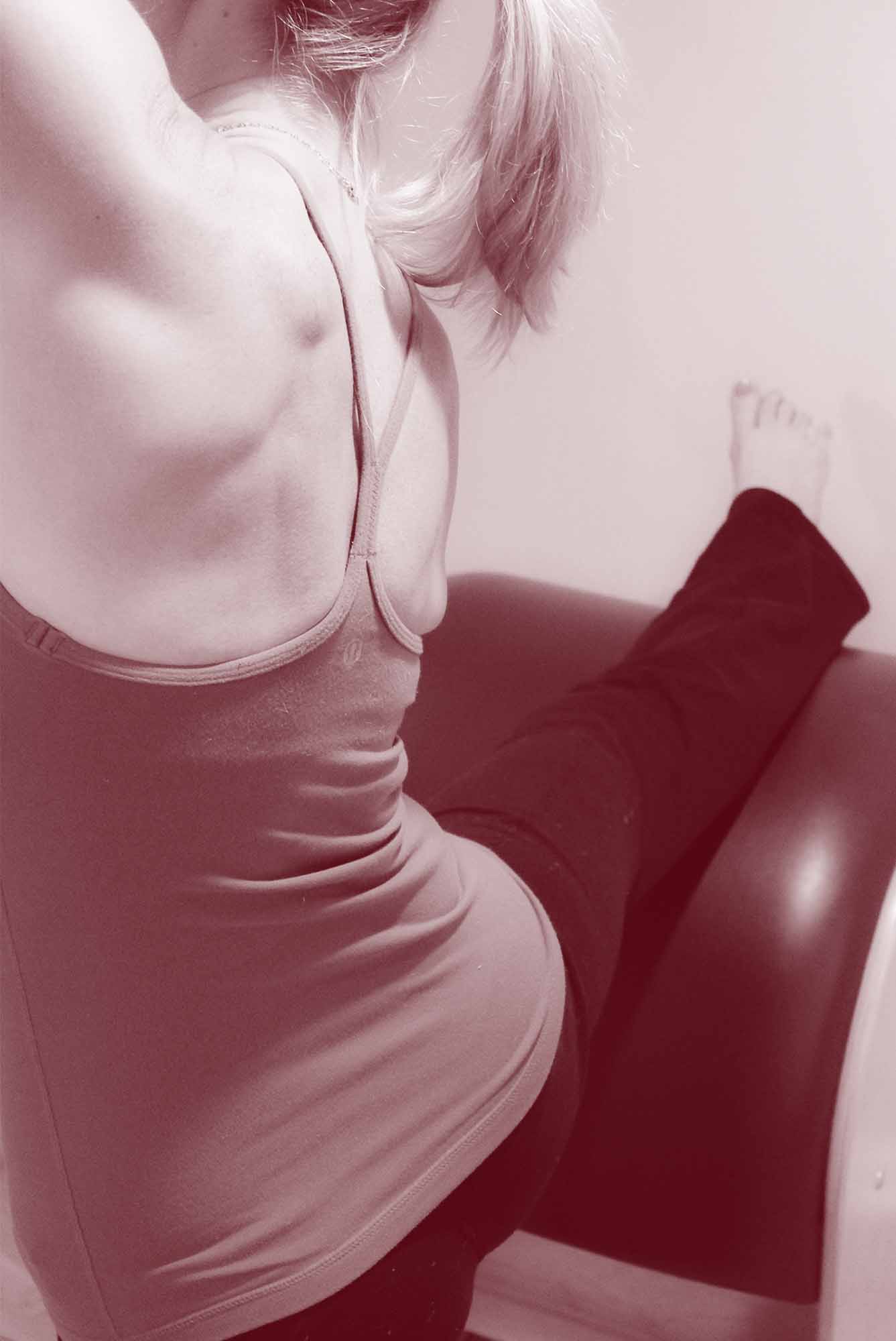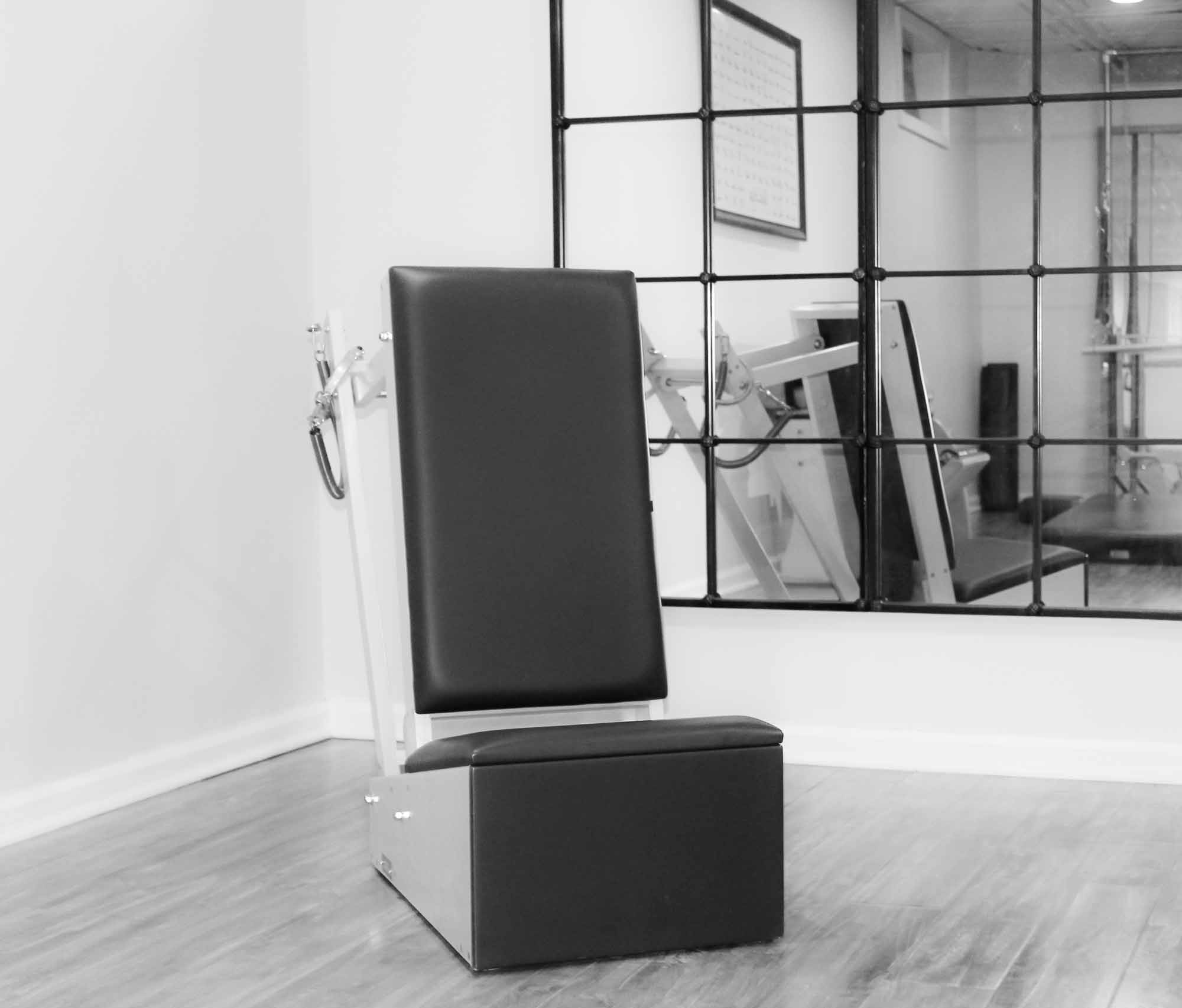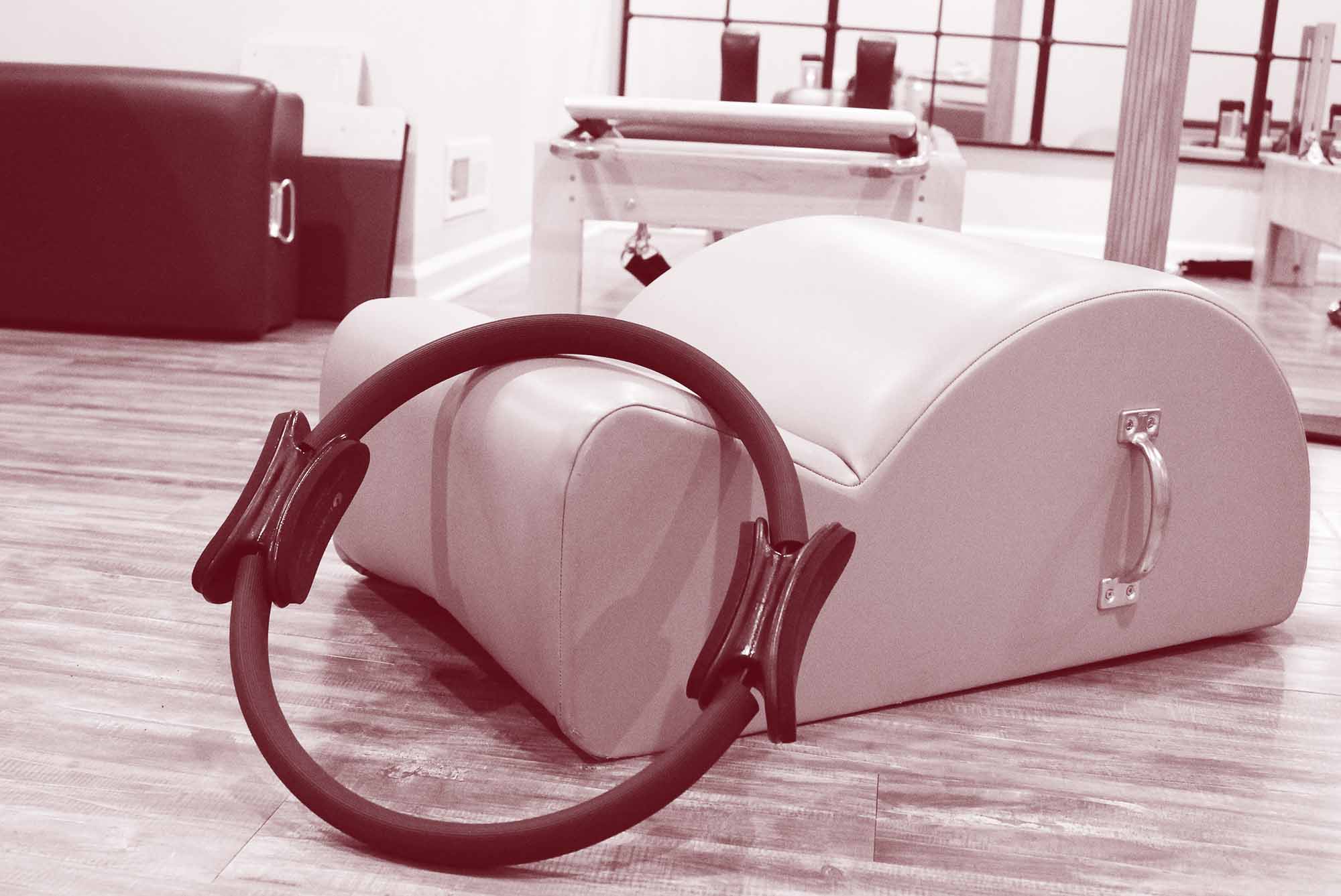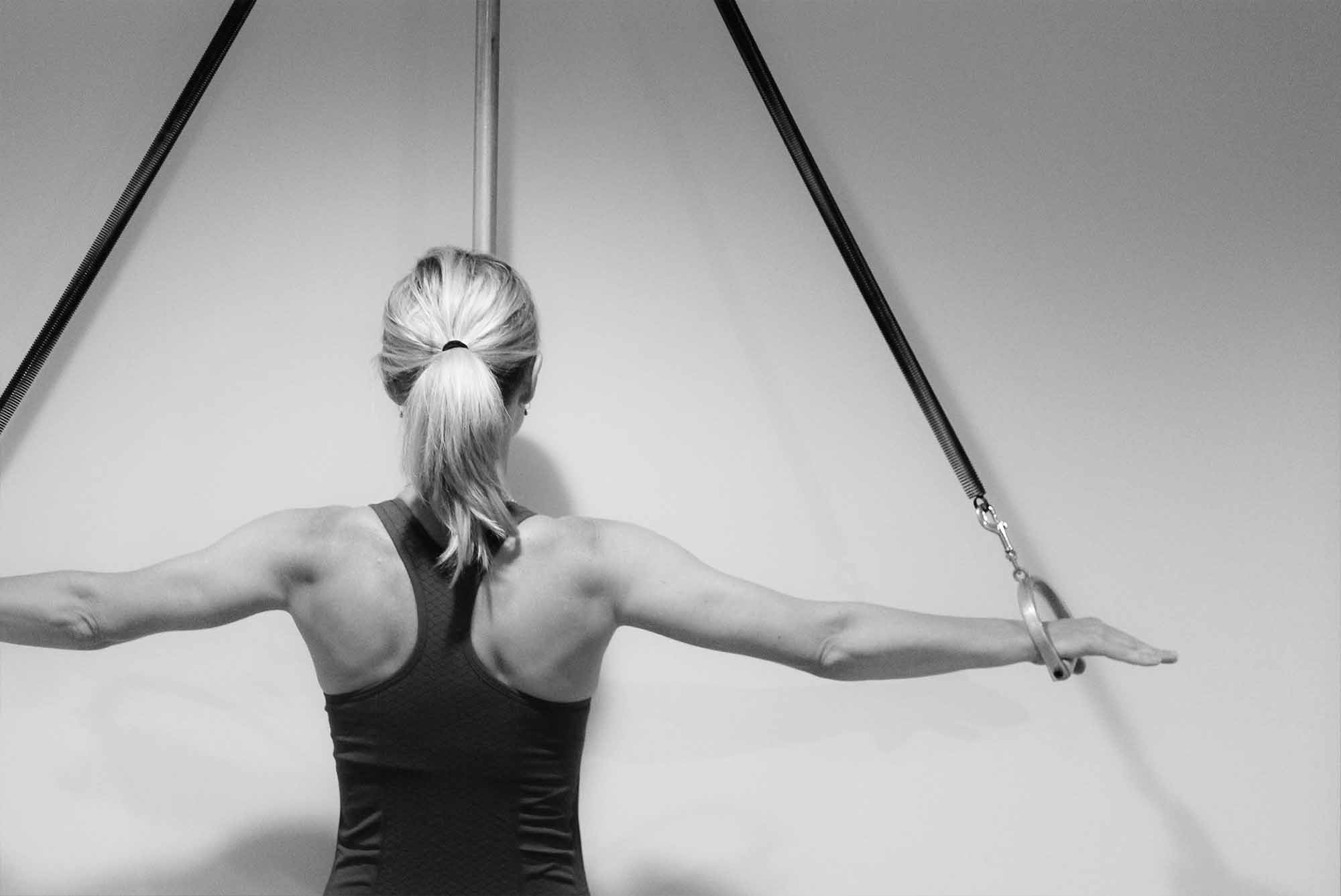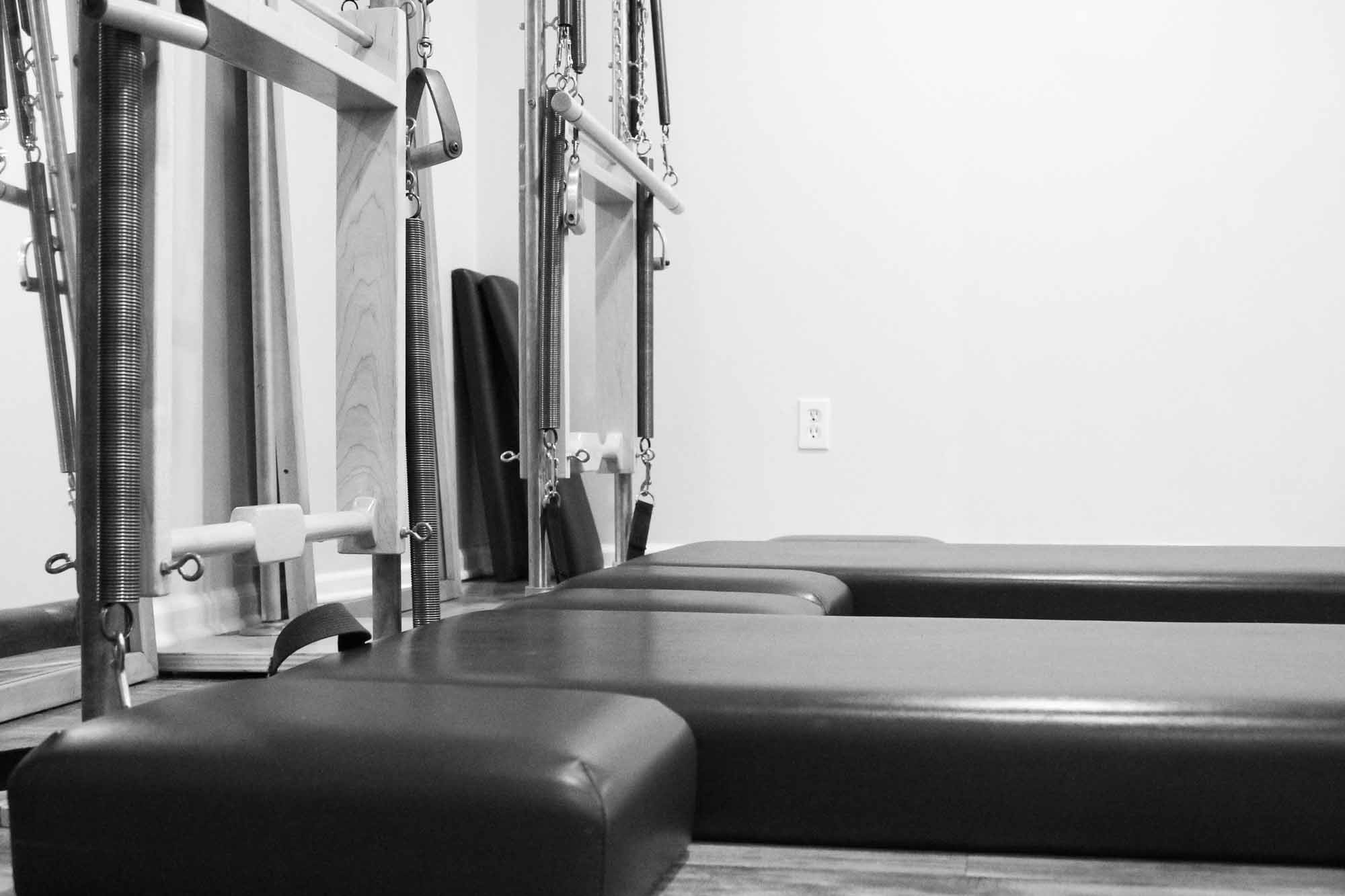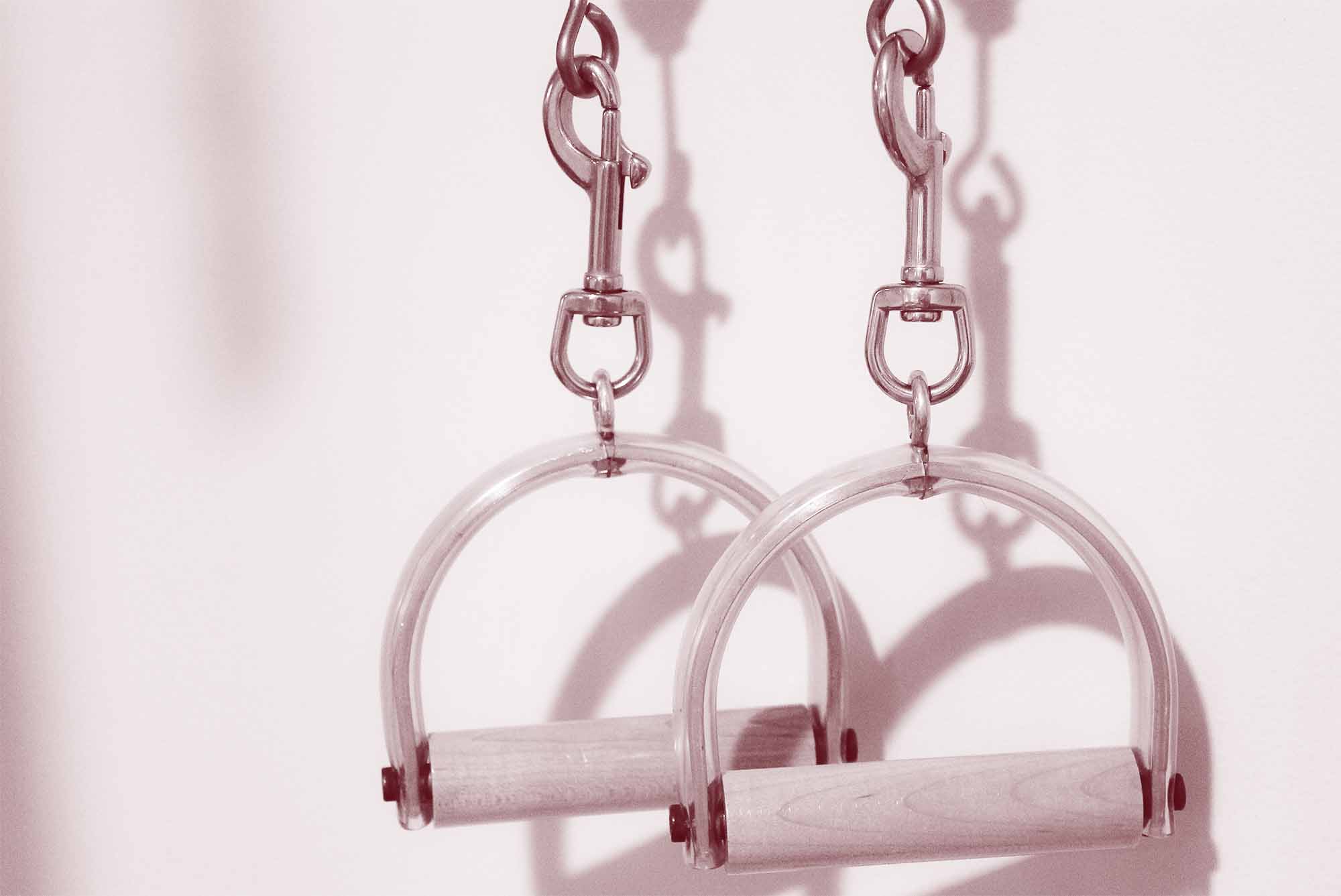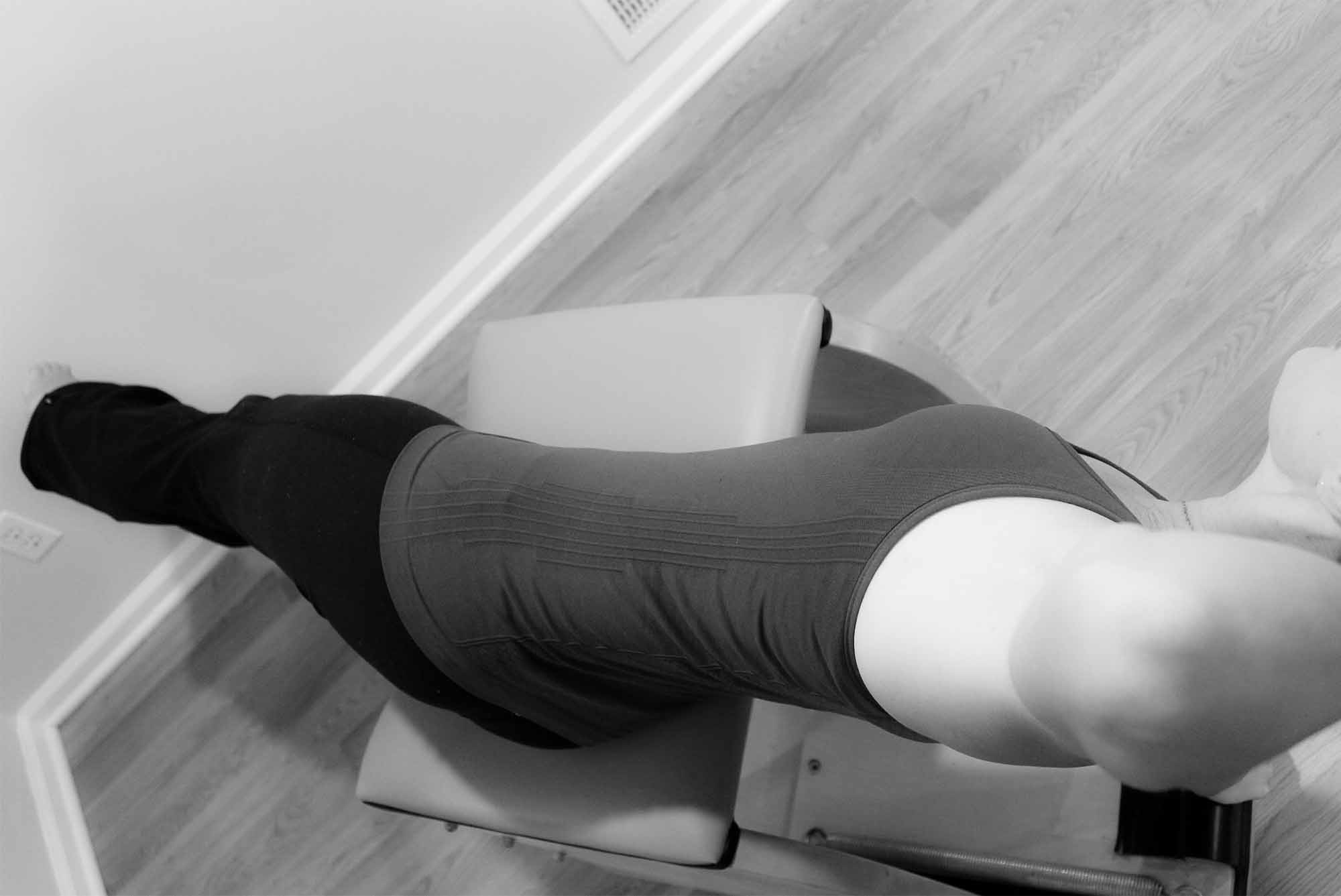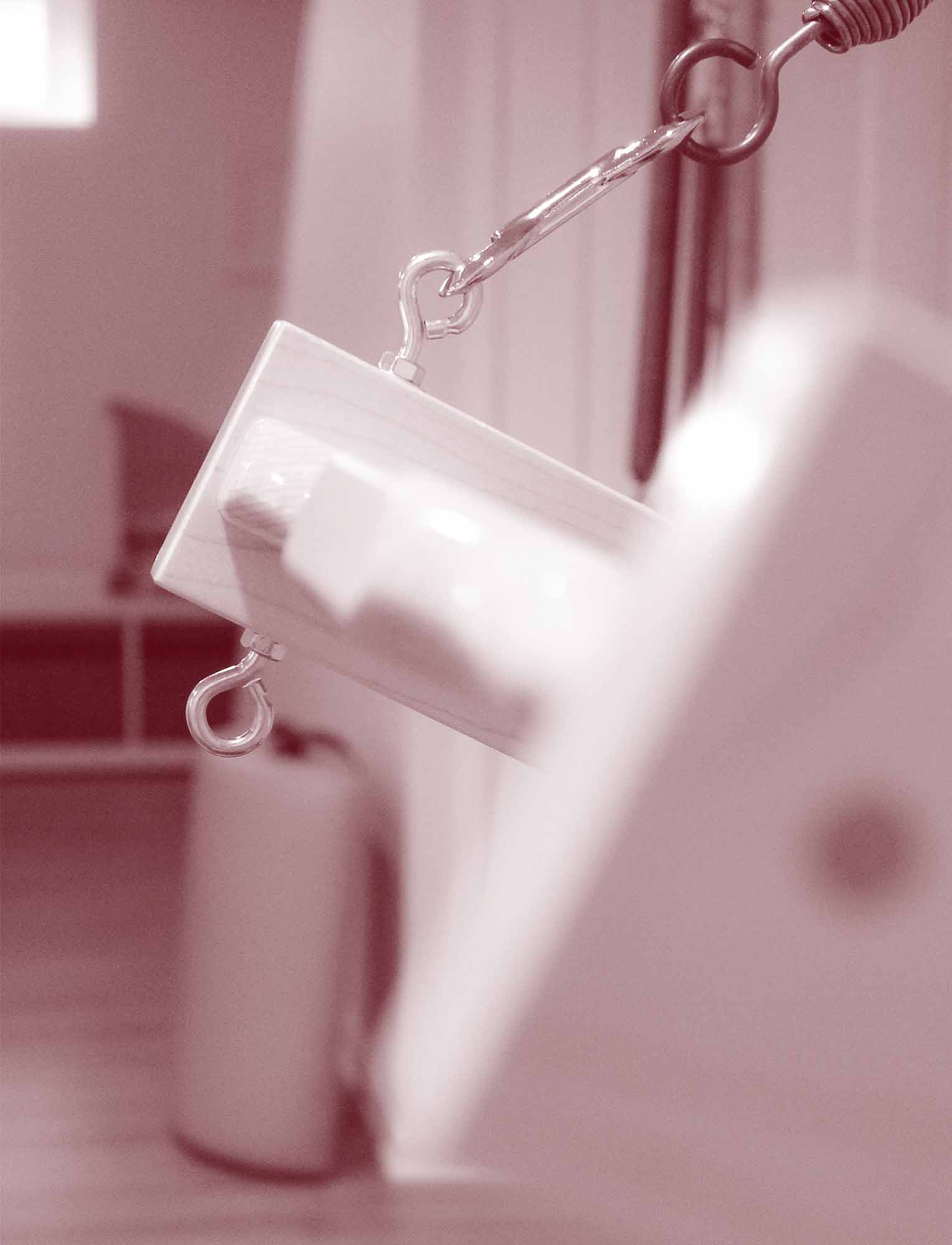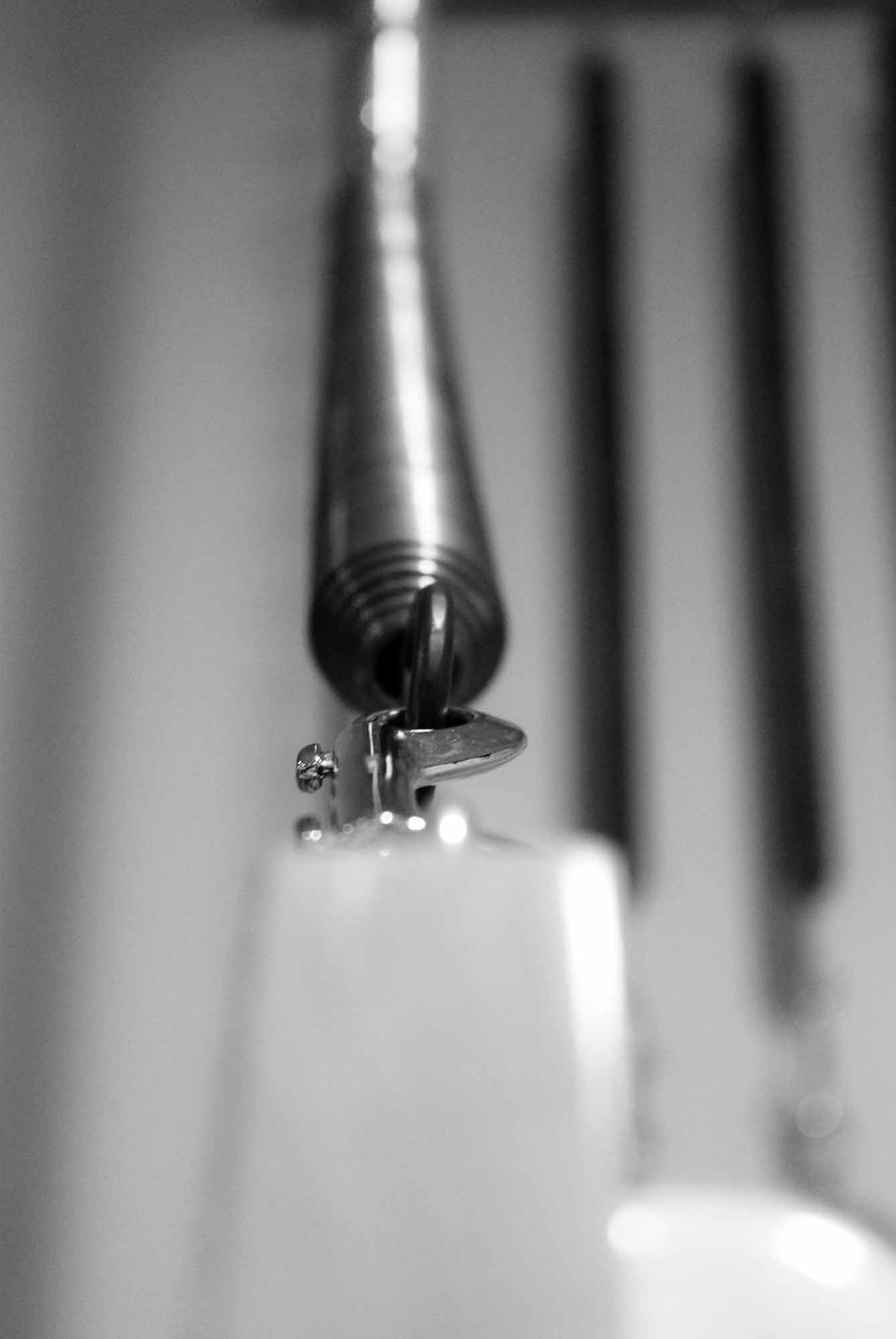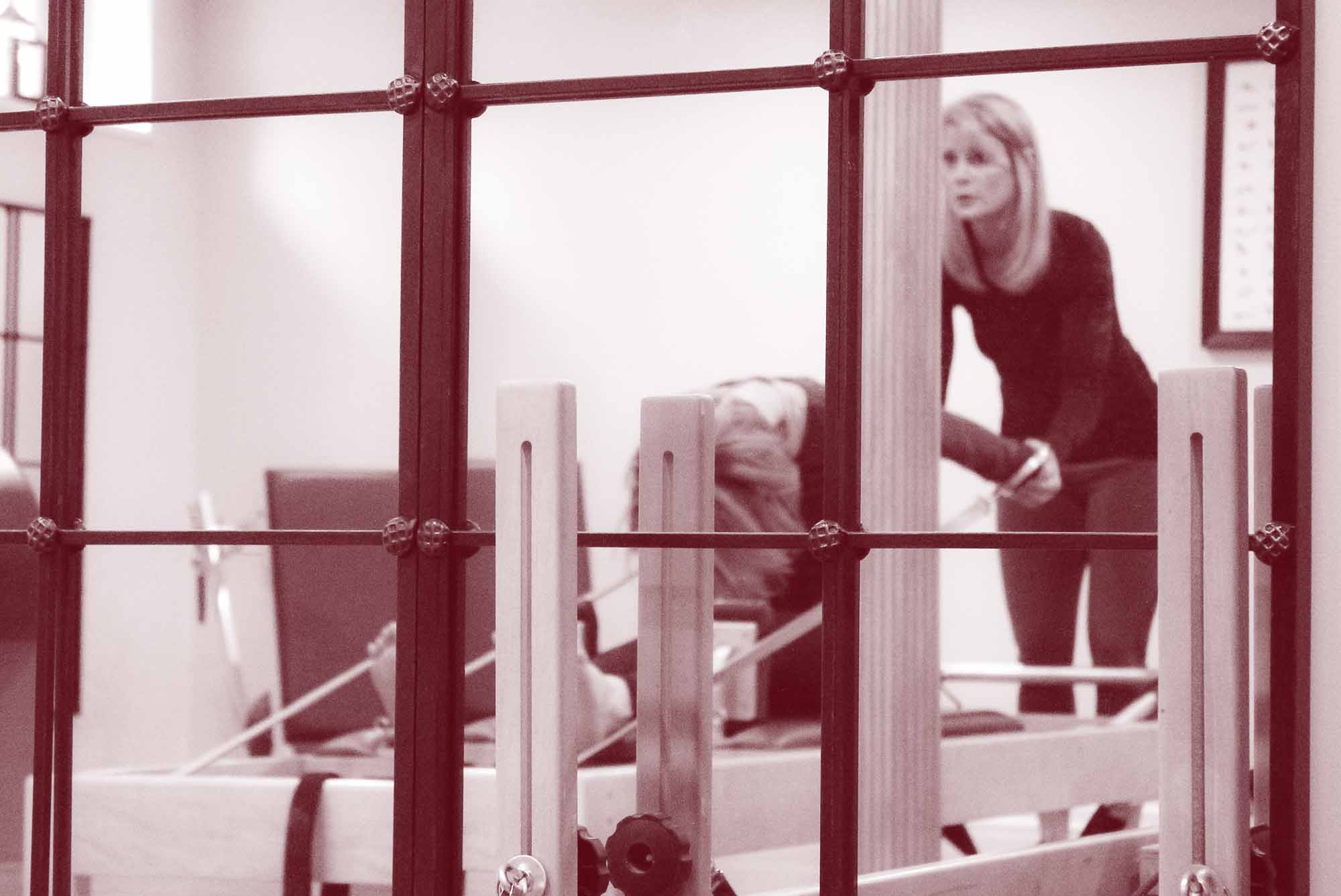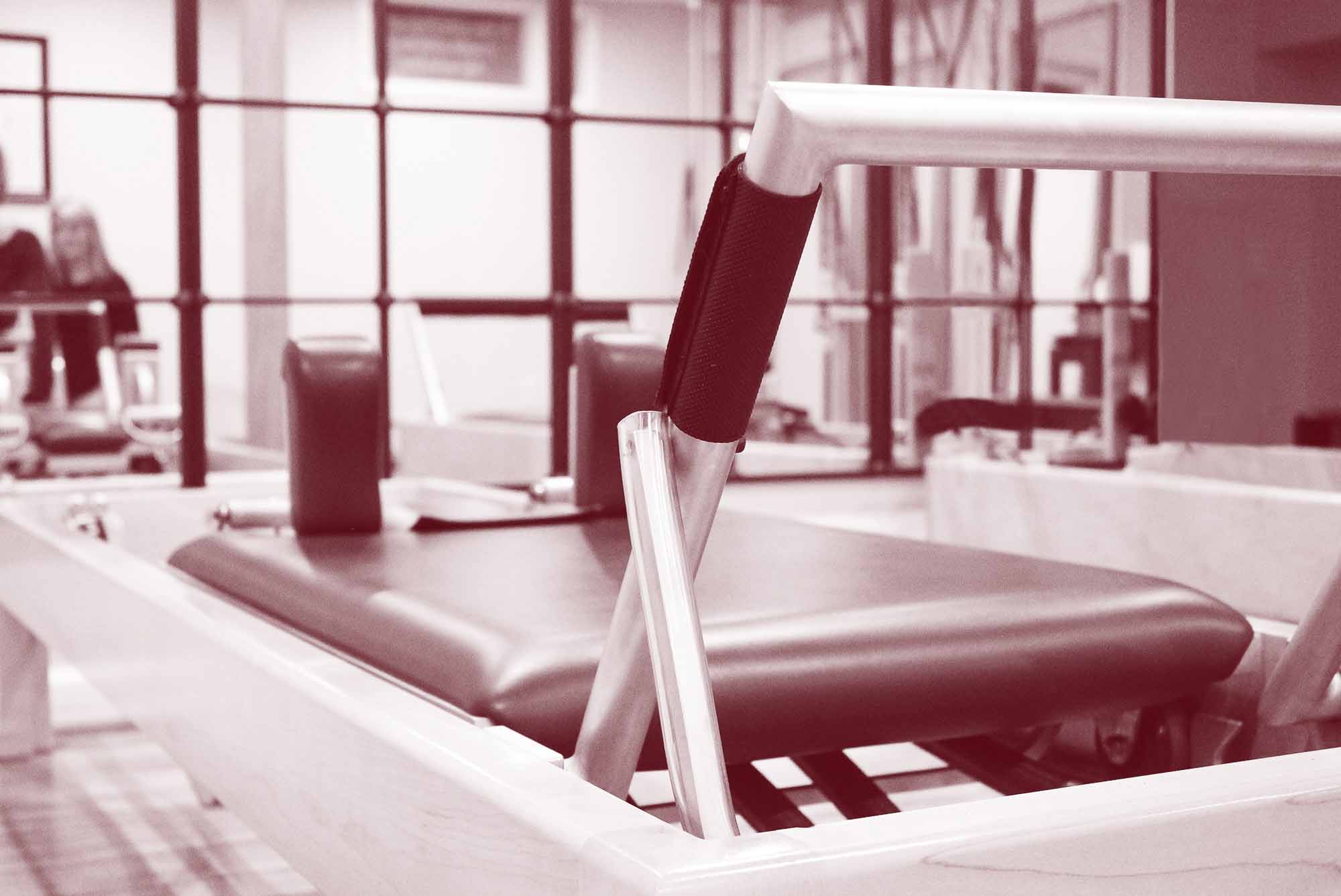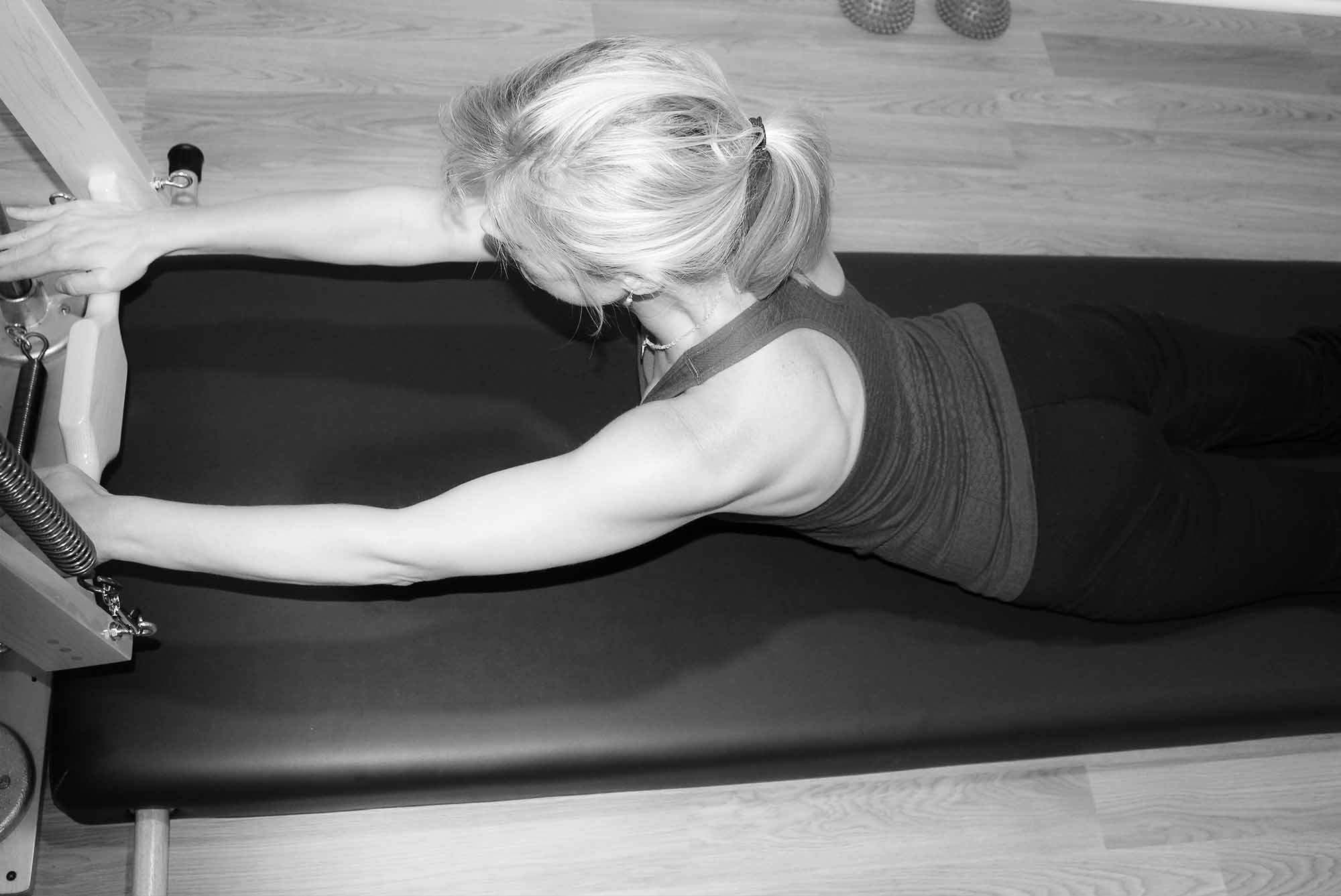 Why Choose
Pilates
As Joseph himself said: ``The whole country, the whole world should be doing my exercises – they'd be happier!`` No matter your physical ability, age, or gender, Pilates can be practiced by everyone for a healthier body. Whether you're suffering from chronic pain, hoping to become stronger, leaner and more flexible or desiring to take your sport to the next level, Mankind Pilates will help you achieve your goals!
Learn More
Instructor & Founder
Kristin Mann
Mankind Pilates owner, Kristin Mann, has over eighteen years of experience instructing students of all levels and continues to study with well-respected classical master instructors and other industry specialists. Always a student herself, Kristin is regimented about her own daily practice and continuous study.
Meet Kristin
Private Session

$

85

session

Optimal One-On-One Training
Customized for Your Needs
Full Pilates Benefits with Faster Results
Semi-Private Session

$

65

session

Shared Session with a Partner
Both of Similar Ability & Needs
Personalized Attention
Group Classes

$

25

Class

Supportive Class Atmosphere
Small Groups
Suitable For All Levels
Group
Classes
Learn the classical mat exercises in a small and supportive class atmosphere. Build on those exercises to incorporate more into your workout. Work on strengthening your posture, as well as your "powerhouse". Increase flexibility and bring balance to your over all alignment and musculature. Classes will sometimes incorporate various "props" to assist and resist!
Private & Semi Private
Sessions
Private sessions are advisable for those beginning Pilates training. Working one-on-one with Kristin, you will receive the full benefit of Pilates with faster results, as all sessions are customized to your needs. Explore working on all of the apparatus, in addition to some mat work. Semi-private sessions are similar to privates, but are shared between two students of similar health and ability.
Gentleman's Group
Classes
At long last, a mat class to focus on what gentlemen need most from the Pilates Method! Ease back pain, strengthen the powerhouse, stretch tight hamstrings, perfect posture and tech neck – this class address all for the male body!
Prenatal & Post-Partum
Sessions
Pilates has proven to be an excellent method of exercise for the prenatal and postnatal body. Simply stated, the Pilates method prepares the body for birth and repairs the body post birth. Kristin has studied extensively with the pre and postnatal master instructors in the industry, as well as physical therapists in order to become a specialist for this delicate population.
Kristin's
TRAINING & CERTIFICATIONS
In 2005, Kristin was classically certified through Keeping The Method Pure™.  She trained, taught and studied for over 800 hours under two direct apprentices of Romana Kryzanowska's.  Kristin is also certified though the Pilates Method Alliance® and Power Pilates®. In 2017, Kristin completed The Classical Syllabus® with Mejo Wiggin and continues her study with Mejo monthly. Kristin was accepted in 2014 to study and work with The Vertical Workshop's Shari Berkowitz in her 18-month long Intensive Program, while also studying alongside Pilates professionals from around the world.
Kristin obtained her Pre and Postnatal Pilates Specialist certifications with Carolyne Anthony of The Center for Women's Fitness® and Anne Martens of Bella Bellies®. In 2014, Kristin continued to study with Leah Stewart for several months and obtained The Prenatal Pilates Doula certification and in 2016, Kristin became a certified practitioner of The Center Method for Diastasis Recti Recovery under the tutelage of Carolyne Anthony yet again. With this detailed expertise, Kristin was very honored to teach prenatal and postnatal Pilates classes for The Valley Hospital in Ridgewood, New Jersey for over five years.  Kristin also is Pink Ribbon® certified to help advance the post-operative rehabilitation of breast cancer patients to enhance their recovery.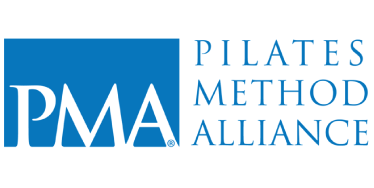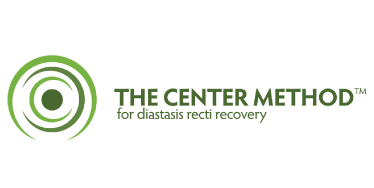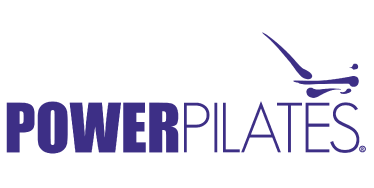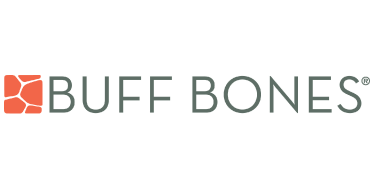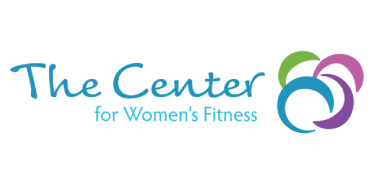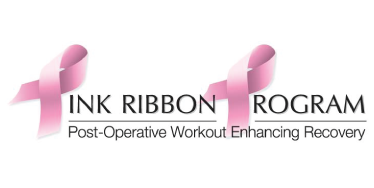 Testimonials
I've been doing Pilates with Kristin for three and a half years. I was referred to Kristin by my physical therapist because of her expertise with various pain issues. I have multiple health issues including pelvic and back pain. Two years ago I had a bi-level spinal fusion which helped with leg pain and weakness. But my continued progress is significantly due to Kristin and religiously doing Pilates. My walking, balance, overall strength and confidence continue to increase due to Pilates. And Kristin, with her patience, positivity, creativity, and determination is always thinking of new approaches and exercises to help me improve. I am eternally grateful to Kristin and Pilates.
Testimonials
After a decade of training with some of the best Pilates instructors in NYC, I moved to Wyckoff, NJ. I spent over a year searching for the right local instructor who was focused not on delivering an "upbeat fitness class" experience but on strengthening individual bodies. Kristin has been the best find and is an absolute unicorn! She took the time to really get to know me and my body, and within a few weeks, had already helped me find the physical strength I thought I had lost. Her studio is calming and she has every apparatus you could possibly need. Kristin is so fun and passionate about her work and is prepared with a special workout tailored just for me every time I walk in her door.
Testimonials
Kristin is truly a godsend. I had never tried Pilates before and she was able to help me strengthen muscles that I never knew I had. She is incredibly knowledgeable, passionate, diligent, positive, caring, kind, and determined and was able to tailor my sessions to fit my own individual needs. Kristin is constantly expanding her own knowledge base to help find new ways to help her clients. Pilates is so different than any other exercise that I have ever done in that it made me aware of how my body's muscles work and how to strengthen them in a mindful way. And every week Kristin introduced a new exercise so it never got boring. She made me aware of how my entire body works from head to toe and how even the smallest movement can strengthen muscles. Working with Kristin has been life changing and empowering and I am grateful to have to opportunity to work with her.
Testimonials
My only regret in terms of working with Kristin is that I didn't start sooner. I began taking Kristin's class during the 3rd trimester of my 2nd pregnancy. After my first class I was hooked! Kristin is an amazing instructor. I can honestly say she is one of, if not, the best fitness instructors I have ever worked with. Every week she motivated me and helped me maintain my strength as my due date grew closer. I continued prenatal classes with Kristin until the day before my son's birth and I couldn't wait to resume once I was cleared for exercise again. Now Kristin is helping me during the transitional post-natal healing period. I look forward to continuing to regain my strength and flexibility under her care and guidance.
Testimonials
Doing Pilates with Kristin has really helped me throughout my pregnancy. Not only do I feel as though I am maintaining my strength, I feel healthy and have more energy. Kristin is very knowledgeable about prenatal care and accommodating to what my pregnancy needs have been. I plan on continuing to do Pilates with Mankind Pilates throughout my entire pregnancy, as well as after the birth of my baby.
Testimonials
As a professional athlete, my body is my tool and I'm used to working out. Pilates with Kristin, has allowed my body to appear less bulky and more lean while maintaining my strength. Kristin has generated the best results I've ever seen on and off the golf course! My golf game has greatly been enhanced!
Testimonials
After having two kids, my body is very grateful to have found Kristin and her Pilates expertise. She's passionate, energetic and you will feel great after working with her.
Testimonials
I began pilates sessions with Kristin soon after I met a 70yr old woman who had incredible strength and posture since working with Kristin. Kristin has since helped me create not only greater core strength and balance but more awareness in every part of my body. She is so passionate when it comes to changing her client's bodies and uses a whole body approach to remind us how everything is connected in our bodies for total wellness and spine health. My husband has since joined the mat classes and more recently, my 22yr and 16yr old children have joined! In this age of sitting in front computers, we all love how strong we feel.
Testimonials
As an Anesthesiologist with some experience in chronic pain management, I am extremely impressed with Kristin's Pilates technique at Mankind Pilates. By focusing on strengthening and stretching the core muscles of the back and abdomen, she achieves excellent spinal alignment. Balance and equilibrium are naturally improved. Pilates increases the blood flow to various joints in the body, doing a fabulous job of warding off Ostearthritis. Personally, I have a herniated disk in my lower neck (C7-C8). Pilates stretches out the disk joint, and does WONDERS for symptoms of muscle spasm, pain, and pinching. I have worked with Kristin for more than 3 years and look forward to working with Kristin for many more!! EVERYONE needs Pilates!!!
Testimonials
Meeting Kristin was a dream come true! After working with a Pilates instructor in Manhattan for many years, I was in search of a local knowledgeable instructor who could provide me with the personal attention I was used to all these years. Kristin is that instructor and so much more. She makes each work out my own by tailoring every session to my strengths or my weakness. She spends time planning a detailed work out prior to each session. That personal attention is a rarity and is what makes Kristin so special. Her workouts are consistently focused on strengthening and toning your body. She provides a work out that is ever-challenging and fun.
Testimonials
I was a bit apprehensive about trying Pilates, until I met Kristin. Almost immediately she could pinpoint the areas that I needed to strengthen - I felt like she was more aware of my body than I was! Kristin's obvious dedication, enthusiasm, patience, and focus make her a great teacher. She develops personalized sessions that carefully push you to make you feel stronger each day. Each session always goes by too quickly and I am always looking forward to the next one!
Testimonials
For nearly 9 years, Pilates has been a life-altering progression in improving my strength, flexibility and posture. These results require excellent instructors, like Kristin. Her ability to combine classical Pilates with creative variations that the body needs on a particular day makes each class productive and fun. Pilates is a great workout, and Kristin's skill and encouragements will keep you coming back for more.
Testimonials
I was a bit apprehensive about trying Pilates, until I met Kristin. Almost immediately she could pinpoint the areas that I needed to strengthen - I felt like she was more aware of my body than I was! Kristin's obvious dedication, enthusiasm, patience, and focus make her a great teacher. She develops personalized sessions that carefully push you to make you feel stronger each day. Each session always goes by too quickly and I am always looking forward to the next one!
Testimonials
It took me 44 years to discover Pilates! I love how my body feels when I leave Kristin's intimate mat classes. Stress and stiffness melt away! I also get the benefit of a meditation class as my mind and body are focused on the wonderful cueing. She corrects movements and points out alignment to everyone's benefit! I had been so focused on centering my movements from my neck and upper body, but Kristin has taught me how to mindfully engage different parts of my body in order to rebalance my movements more efficiently! Kristin's passion for Pilates and its benefits are contagious! My husband has also enrolled in Kristin's mat classes and enjoys it as much as I do! Doing Pilates twice a week with Kristin has strengthened my body but also is reshaping me as posture is a key focus.
"The Pilates method of body conditioning is complete coordination of body, mind and spirit."
- Joseph Pilates
No mat classes are scheduled at this time.
All pilates lessons, including privates and classes, may be
booked via our online booking system:
Book Online