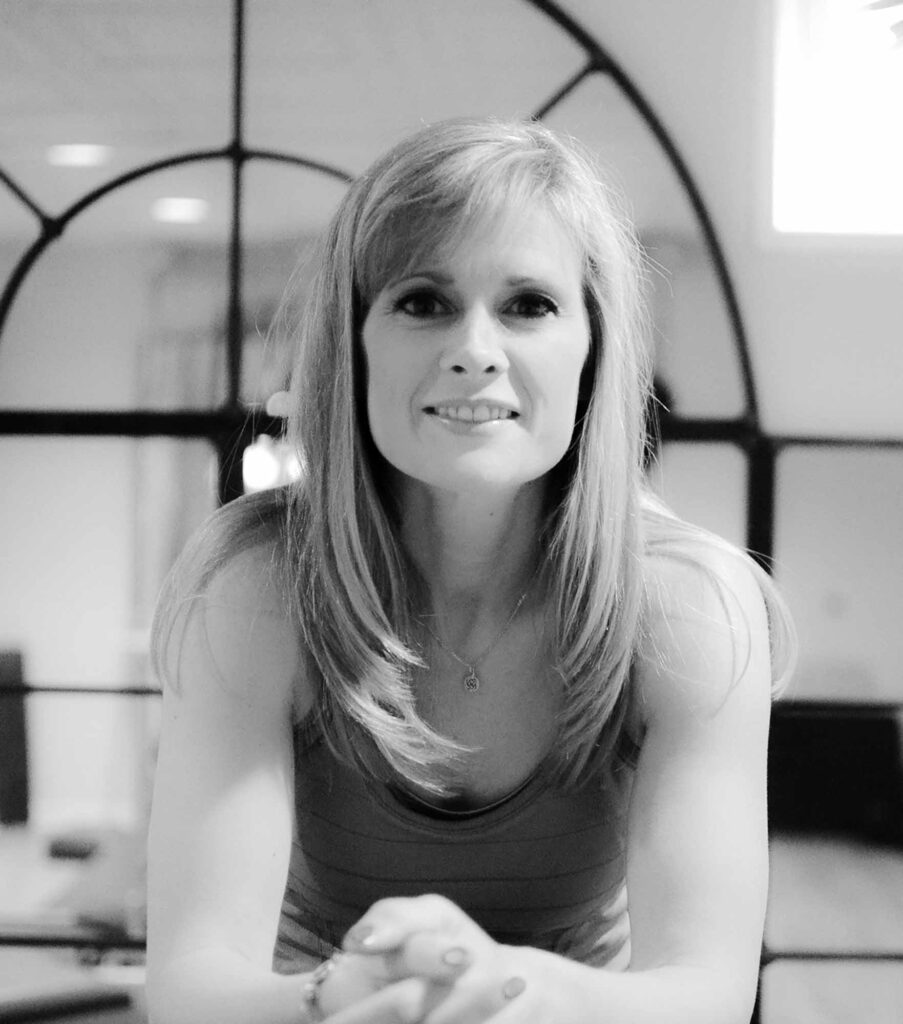 Owner & Lead Instructor
Kristin Mann
Mankind Pilates owner, Kristin Mann, has over eighteen years of experience instructing students of all levels and continues to study with well-respected classical master instructors and other industry specialists.
Kristin has always been active in sports throughout her life. After being stricken with Lyme disease, Kristin discovered that Pilates helped her cope with and minimize the effects of the disease. She also used Pilates to rehabilitate and rebalance her body after several running injuries. She was so impressed with the results from Pilates that she decided to study the Method herself to share it with others.
In 2005, Kristin was classically certified through Keeping The Method Pure™.  She trained, taught and studied for over 800 hours under two direct apprentices of Romana Kryzanowska's.  Kristin is also certified though the Pilates Method Alliance® and Power Pilates®. In 2017, Kristin completed The Classical Syllabus® with Mejo Wiggin and continues her study with Mejo monthly. Kristin was accepted in 2014 to study and work with The Vertical Workshop's Shari Berkowitz in her 18-month long Intensive Program, while also studying alongside Pilates professionals from around the world.
Always a student herself, Kristin is regimented about her own daily practice and continuous study with many first and second generation classical Instructors: Mejo Wiggin, Blossom Leilani Crawford and Pam DeJohn.
More About Kristin's
Experience & Teachings
Kristin has been so fortunate to share the Pilates Method with a myriad of body types and ages. After spending many years working in corporate finance, Kristin used the Pilates method to help correct her own postural deviations caused by hours of sitting behind a desk.  She is excited to share this method every week with her clients that work in corporate America – seeing such amazing results!  Over the years, Kristin has been sought out to work with runners, dancers, professional golfers and semi-professional tennis players and crew teammates for the balancing benefits of the body for optimal movement and athletic performance.
During her own pregnancies and while instructing the pre and postnatal population, Kristin realized there was and still is insufficient exercise information available for the pre and postnatal woman. Studying beyond the classical repertiore, Kristin obtained her Pre and Postnatal Pilates Specialist certifications with Carolyne Anthony of The Center for Women's Fitness®  as well as a certification for The Center's Diastasis Recovery Rehabilitation.  Studying also with Anne Martens of Bella Bellies® and Leah Stewart of LiveLifePilates® has also enhanced Kristin's knowledge of the female body during this special time. With this detailed expertise, Kristin was very honored to teach prenatal and postnatal Pilates classes for The Valley Hospital in Ridgewood, New Jersey for over five years. Kristin also is Pink Ribbon® certified and has advanced the pre and post-operative rehabilitation of her breast cancer clients greatly enhancing their recovery.
The variety of clients Kristin teaches and their individual needs is what makes Kristin so passionate about her work. Her clients range from men and women suffering with severe back pain, scoliosis, osteoporosis, Parkinson's, hip, knee and shoulder replacements, to pre and postnatal moms and diastasis recti cases to clients that are professional athletes, young adults and senior citizens alike. Kristin gives each student a safe, yet challenging workout by focusing on the needs of each unique body.  She understands the true progression of exercises to strengthen and rebalance the body to help it function at its optimal level. And she understands how universally this Method benefits ALL MANKIND . . . for body, mind, spirit & sport!
"Change happens through movement, and movement heals"
- Joseph Pilates
Kristin's
TRAINING & CERTIFICATIONS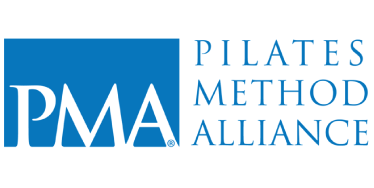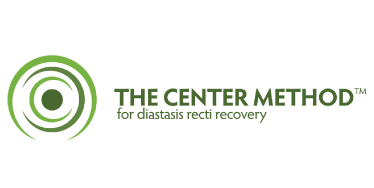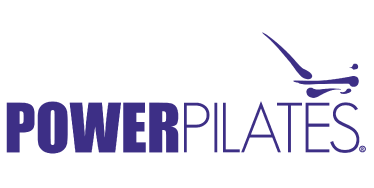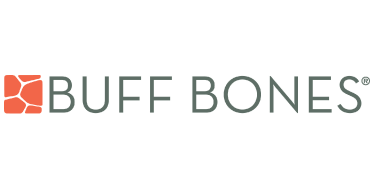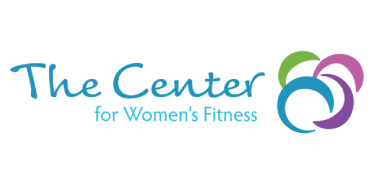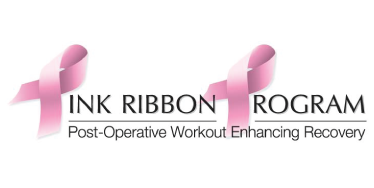 No mat classes are scheduled at this time.
All pilates lessons, including privates and classes, may be
booked via our online booking system:
Book Online